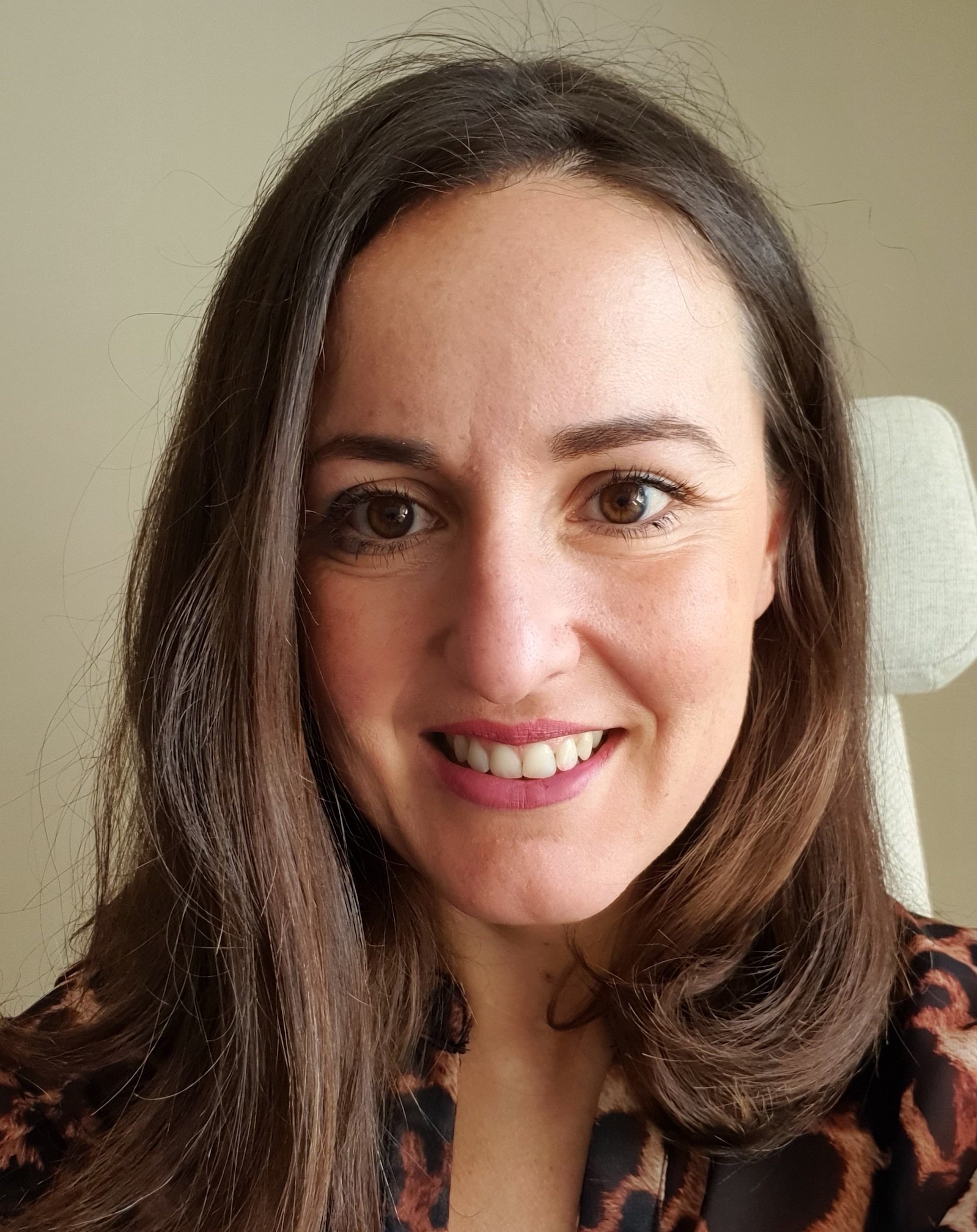 I am assistant professor at University College Dublin at the School of Computer Science. I am also a funded investigator at Lero - the Irish Software Research Centre.
I lead the Science Foundation Ireland SIRG project ForCoPS - Forensics Investigations of Cyber-Physical Incidents.
My research interests include requirements engineering and adaptive systems. My work has focused on using runtime models to engineer complex systems, including cyber-physical systems, in order to satisfy their security requirements, and ensure that they are forensic-ready and comply with data protection regulations.
If you are interested in doing research about secure software engineering and have a passion for making things concrete and not just on paper, drop me a line. Several thesis topics, as well as smaller projects are available around these themes!
News
02/07/2021 TDSC paper accepted: The paper titled "Grounds for Suspicion: Physics-based Early Warnings for Stealthy Attacks on Industrial Control Systems" co-authored with Mazen Azzam, Gregory Provan and Bashar Nuseibeh was accepted at the IEEE Transactions on Dependable and Secure Computing.

02/07/2021 ACSOS paper accepted: The paper titled "Engineering Adaptive Authentication" co-authored with Alzubair Hassan and Bashar Nuseibeh was accepted as a vision paper at the 2nd IEEE International Conference on Autonomic Computing and Self-Organizing Systems (ACSOS 2021).

21/05/2021 Keynote Speaker at FormaliSE: I gave a keynote titled "Towards Formalising Sustainable Security Systems" at the 9th International Conference on Formal Methods in Software Engineering.
Service
Scientific events I am currently involved in: